I'm excited to share my new catalog, Emanations,with you. It includes an essay by Peter Frank, art critic and former Senior Curator at the Riverside Art Museum.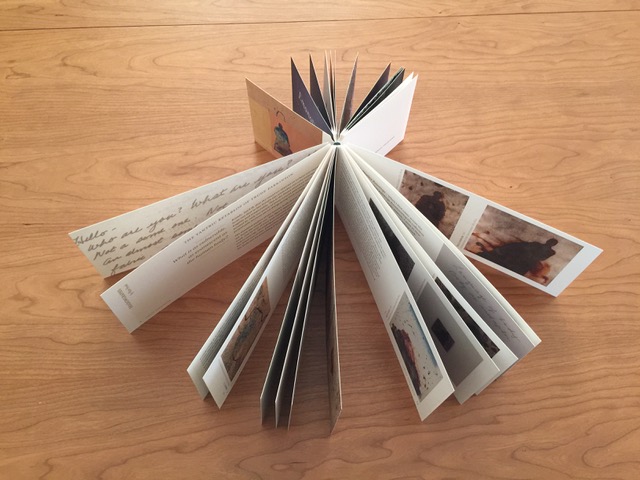 EMANATIONS catalog, 13.5 x 3.75 inches, 28 pages in full color on eggshell 80# cover paper.
Available for sale: $20 plus shipping. Call 503-317-4016 or email trude@trudeparkinson.com.
Also available for sale at Augen Gallery, 716 NW Davis, Portland, OR 97209
View the first few pages as a preview on the Catalog page.